Meet our leadership
Say hello to the leadership team at Destiny Christaind Center. Got questions for the lead team at Destiny? Contact us by emailing below.
Pastor Calvin - Lead Pastor
Pastor Calvin started Destiny Center in his living room. Since then, he has served as Destiny's lead pastor. Calvin is married to his wife English and has two girls.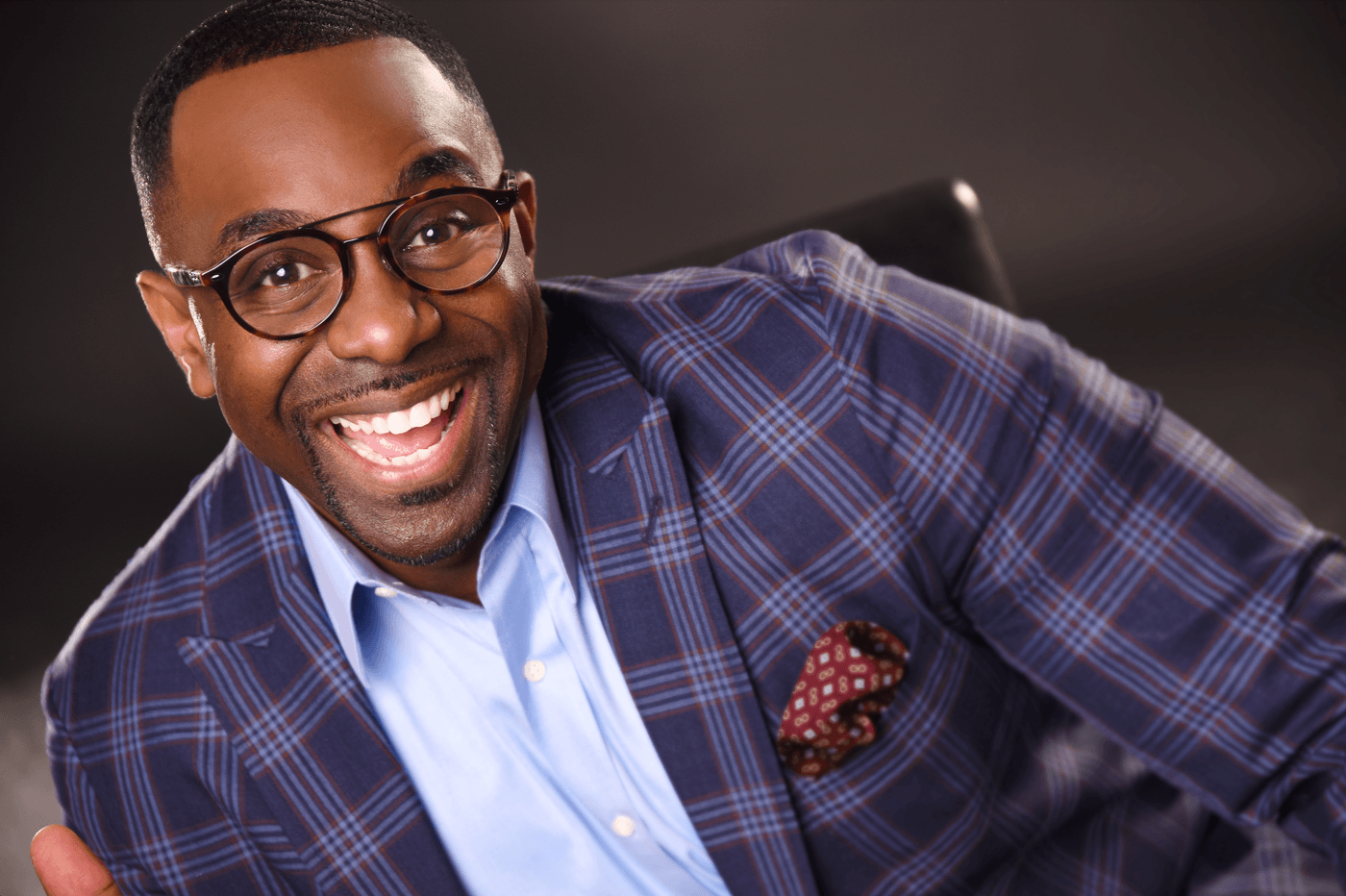 Lady English Battle
Lady English Battle is married to her husband Pastor Calvin Battle and has a deep passion for purpose, the supernatural and empowering children to discover the identity in Christ and walk it out.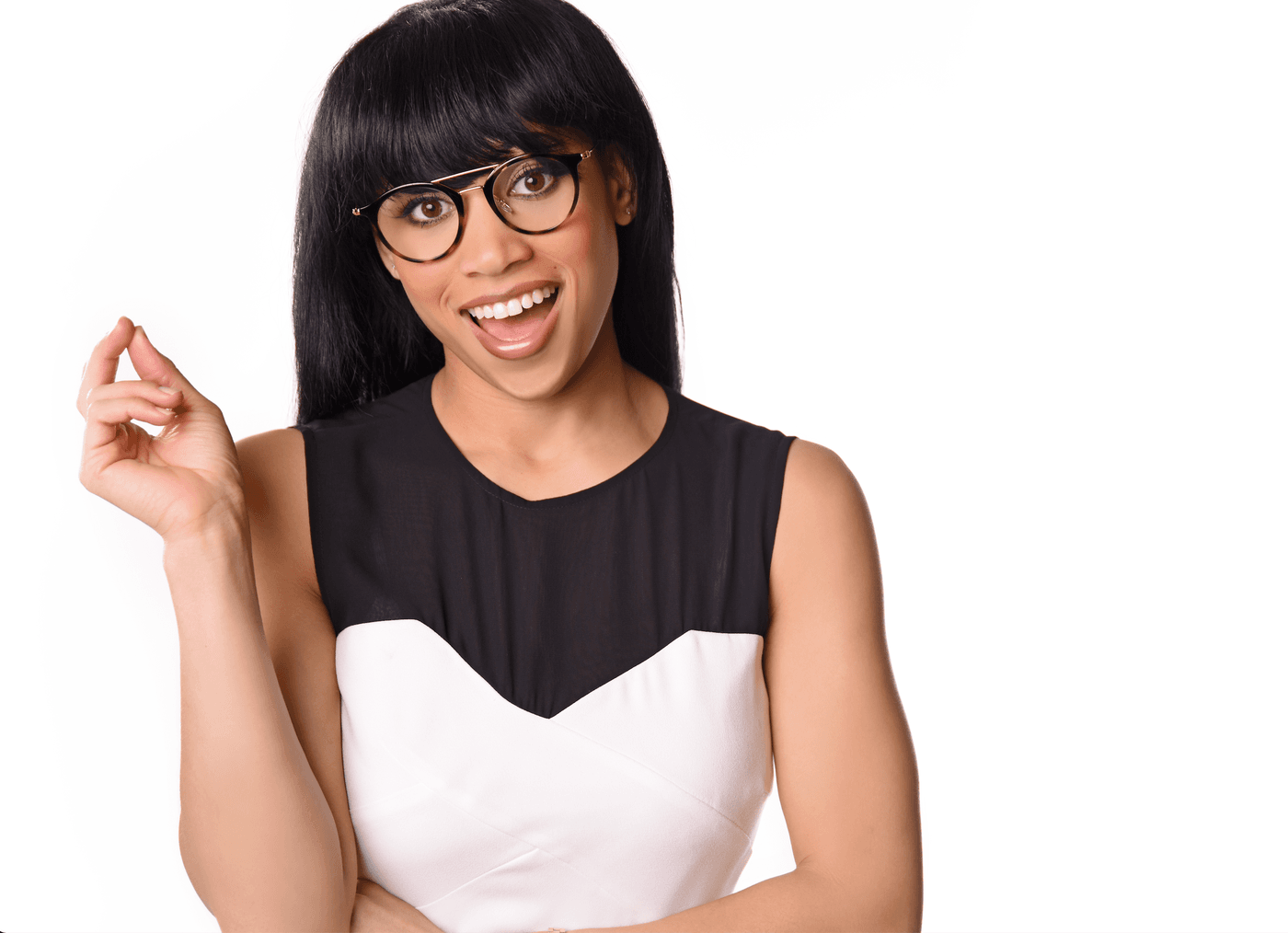 Charity Marcus - Chief of Staff
Charity Marcus joined the Destiny leadership team in 2018 as the Chief of Staff. Charity is a foodie, PR. consultant, and loves helping people becoming efficient and succesful.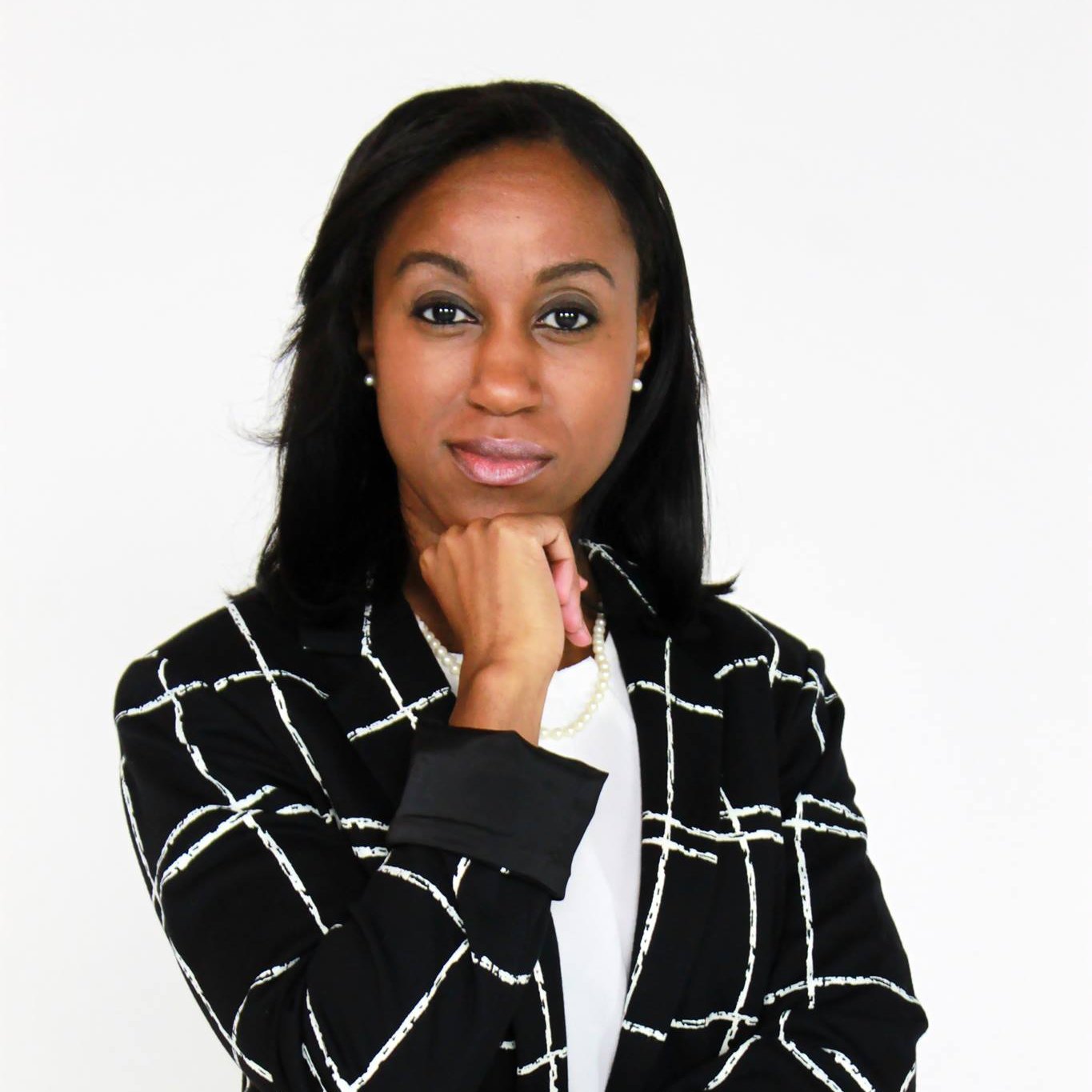 Sabrina Ollie - Prayer Director
Sabrina Ollie joined the Destiny Center leadership team in 2019 as the director of prayer. Sabrina has a Master's degree in education and is passionate about prayer.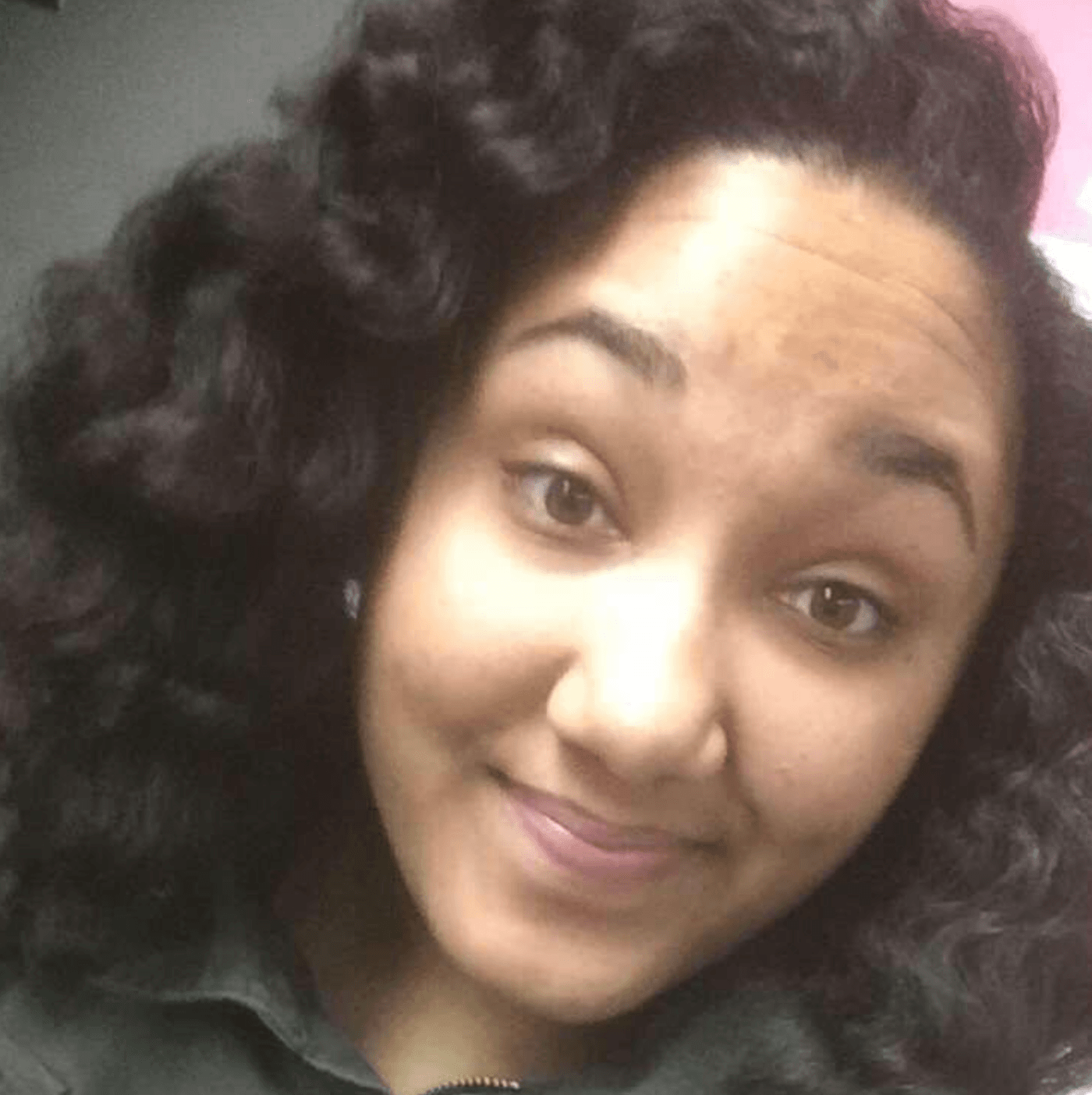 Will Ollie - Tech Director
Will Ollie is the tech director for Destiny and handles all things tech for the ministry. From streaming, to sound, you name it he's on it.